Activated Carbon Filter Systems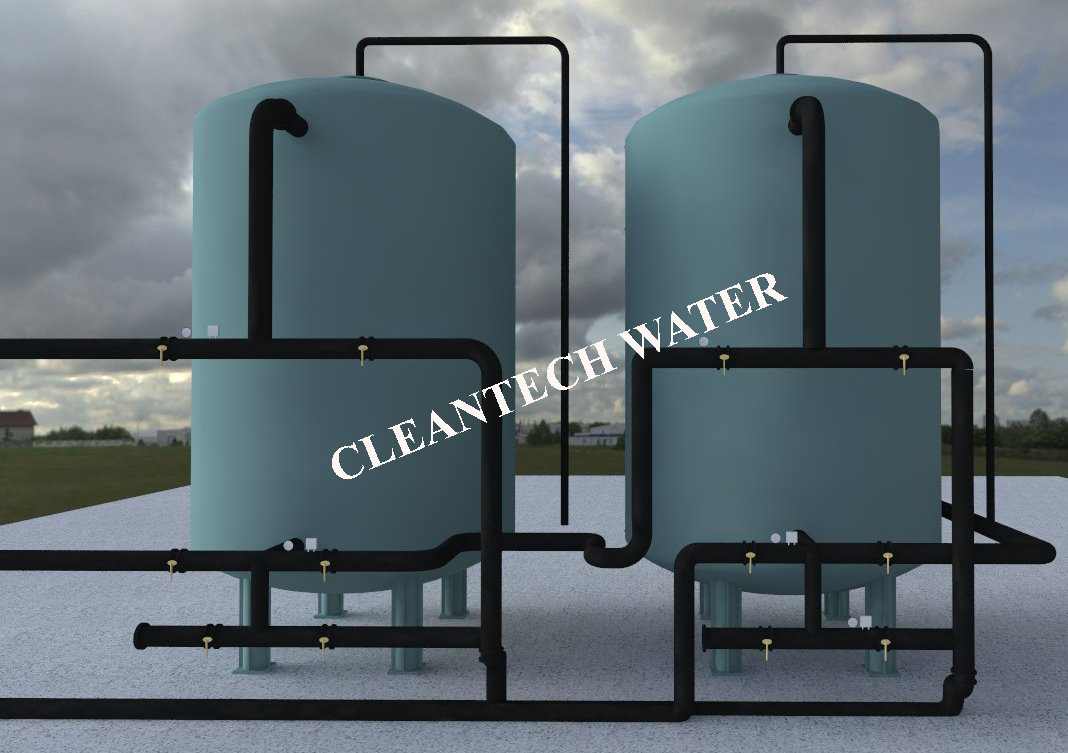 In Activated carbon filter, principle media is activated carbon supporting with gravel, pebble and sand. Activated Carbon is an effective method for adsorbing organics, removal of chlorine, Color & odor from water. Color is normally expressed in Hazen units and due to the presence of colloidal suspension, aquatic growth and presence of iron. In our activated carbon based filter water passed through activated carbon have optimum iodine valve to remove color odor and chlorine from water & wastewater. It can be used individuals, pretreatment of water as well as post treatment.
Our simple but well engineered media based filter acclaims stringent design, High performance, less pressure drop across the bed, longevity, optimum utilization of surface area ensure us to gain more and more clients' satisfaction.
Available in Vertical & Horizontal
Material of construction MS/FRP/MSRL/SS
Designed as per ASME or IS
Well designed collection system
Well designed distribution system
Improve taste of water
High removal of color & odor
High removal chlorine of the water
High end water quality
Pre-treatment of water treatment plant
Post treatment of waste water treatment plant
RO plant feed water
Water treatment plant.
De-chlorination