Side Stream Filter Systems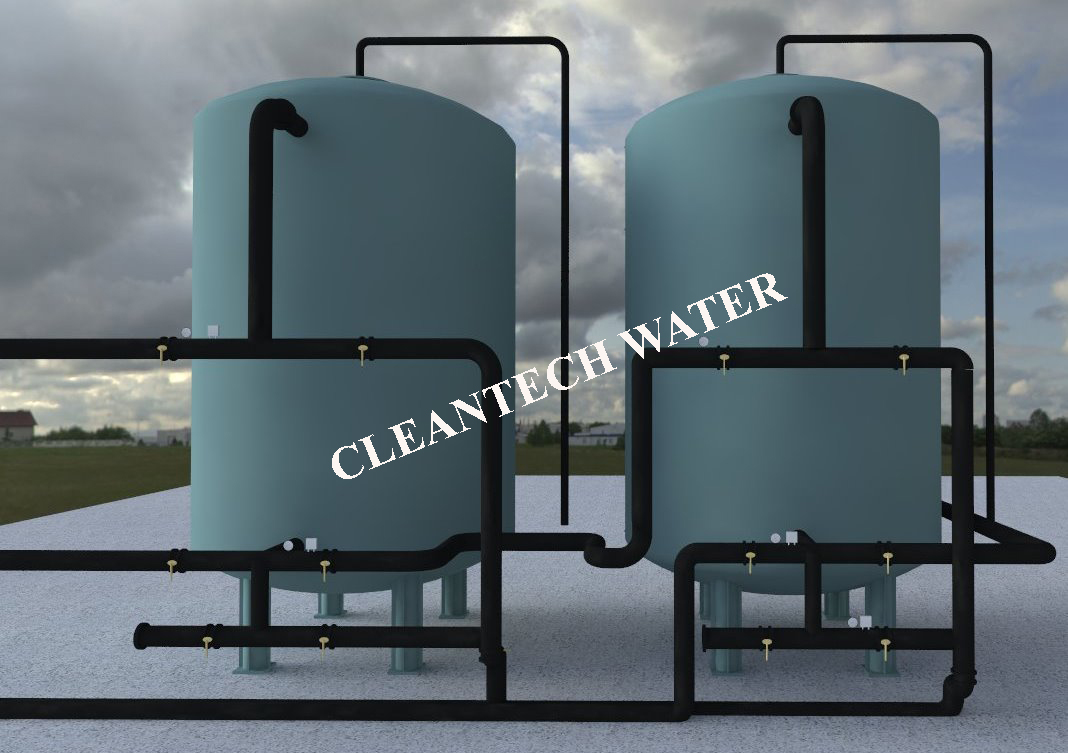 Side stream filters is very essential system for smooth operation and performance of cooling tower and heat exchangers. Side stream filter remove atmospheric impurities like dust, particles, suspended solids and reduce fouling and biological growth help to control the issue like corrosion & scaling and enhance the performance of cooling tower & heat exchanger.
Our simple but well engineered multi media water filter acclaims stringent design, High performance; less pressure drop across the bed, longevity, optimum utilization of surface area ensure us to gain more and more clients satisfaction.
Material of construction MS/FRP/MSRL/SS
Designed as per ASME or IS
High removal suspended impurities
Improve working of heat exchanger
High removal chlorine of the water
Designed as per ASME or IS
Well designed collection system
Well designed distribution system
High end water quality
Industrial Cooling tower
Make up water